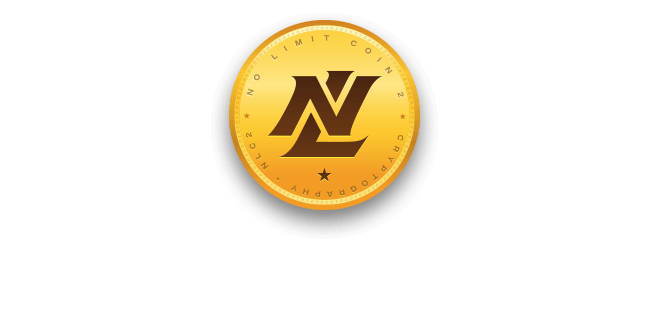 The Web Wallet is being upgraded and will be up within few more days.
Please try again later...
We are adding new payment methods.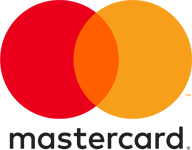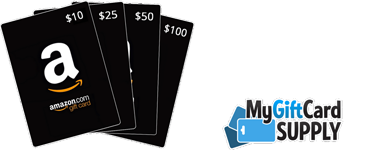 If you need coin before, please email support from email used in account and provide your IP address so we can whitelist it until full wallet re opens in a few days.
Get your IP address here.
Contact us at : [email protected]
Thanks for your patience.